Dental Marketing Specialists
Maximize the results of your dental practice with Odontomedia
Improve your customers' perception
Stand out from your competition
Whether your practice is new or has been in business for years, we will help you attract and retain clients in an increasingly competitive industry. Allowing you to get the most out of your Dental Clinic with a good marketing strategy.
We increase visits to your clinic
With our marketing system specially designed for Dental Clinics, we help you attract new clients and improve your visibility.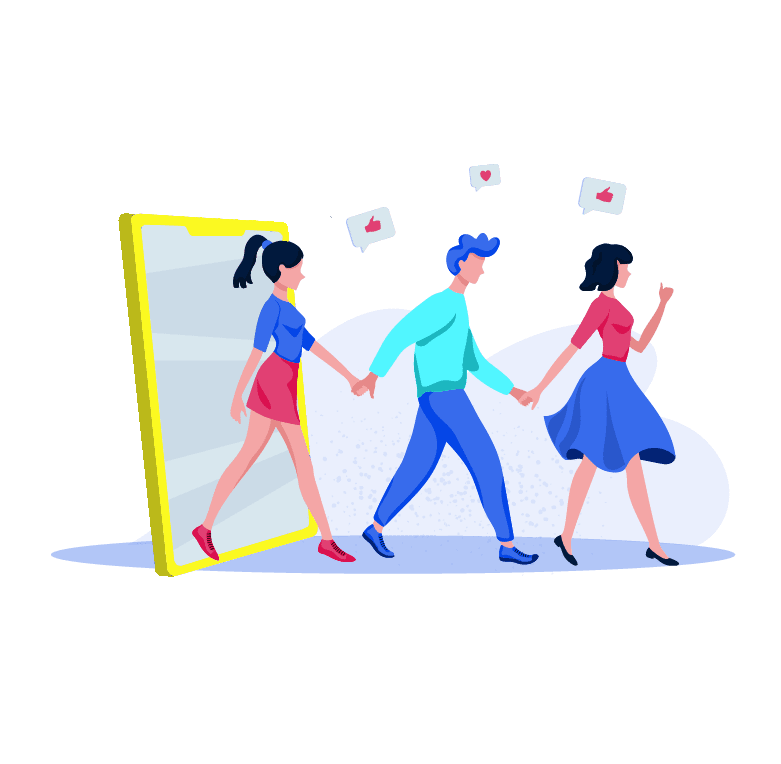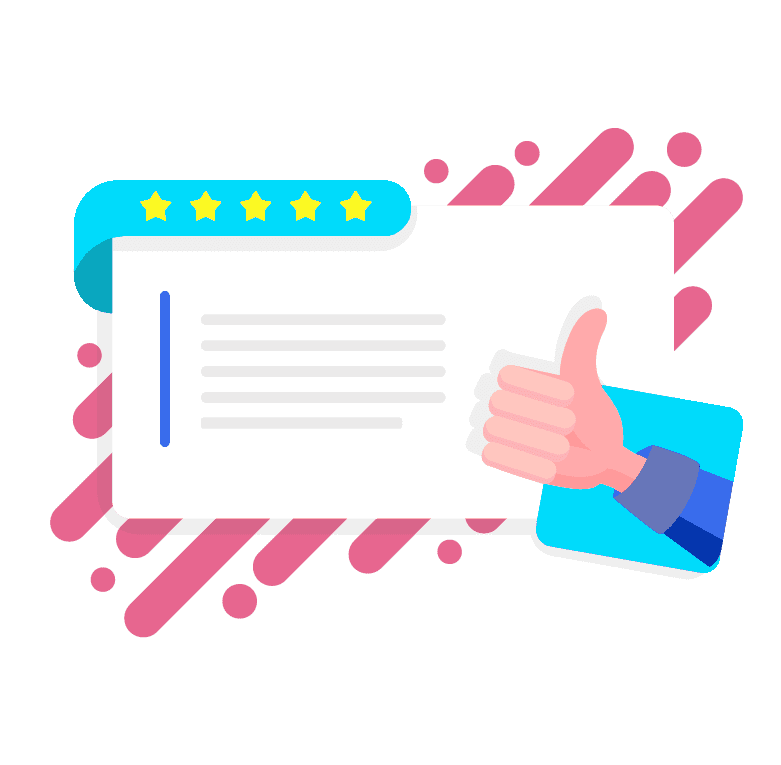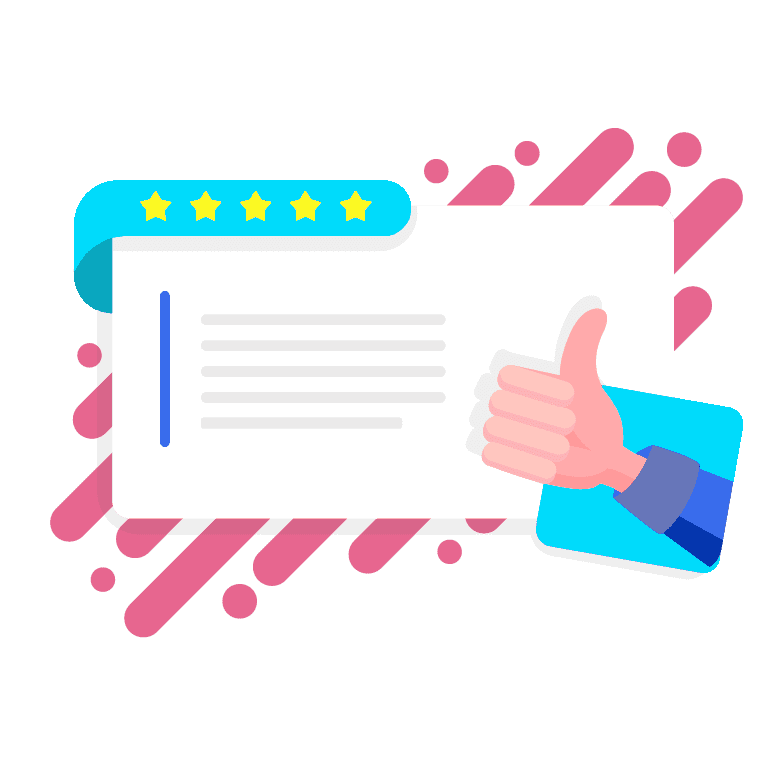 We help you establish automated customer retention processes through reminders and personalized proposals to motivate them to return to your clinic.
Visibility and reputation
We improve the online and local visibility and reputation of your dental practice. We make your brand a reference in search engines and social networks so that it is always the first choice of those seeking oral treatment.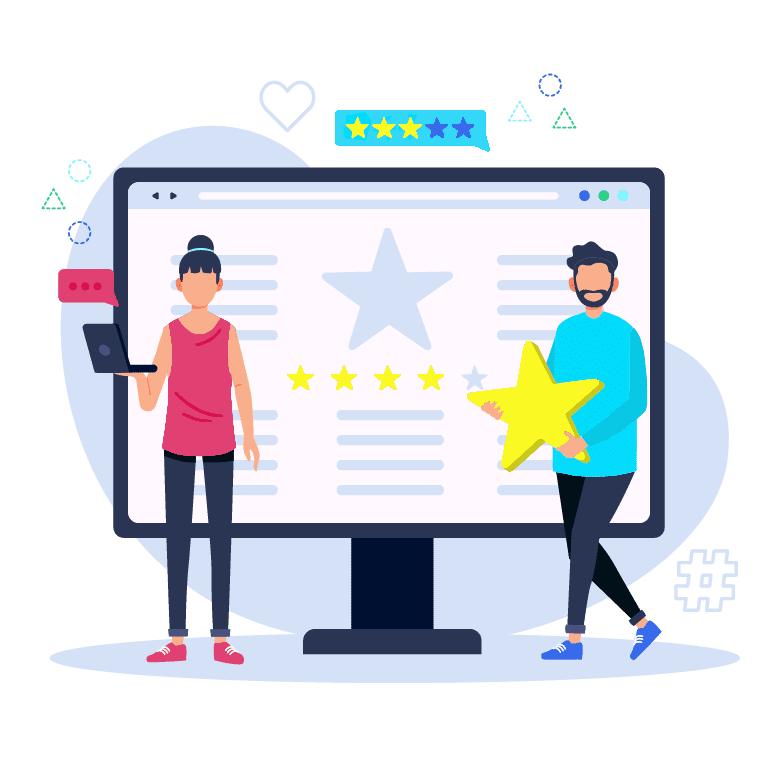 Learn how to manage your Dental Clinic's Social Networks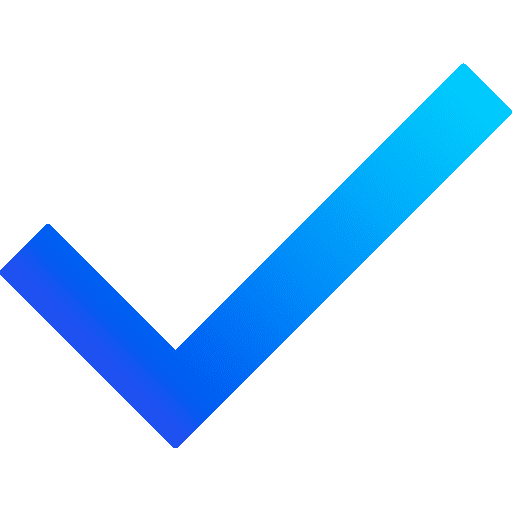 Communication Strategies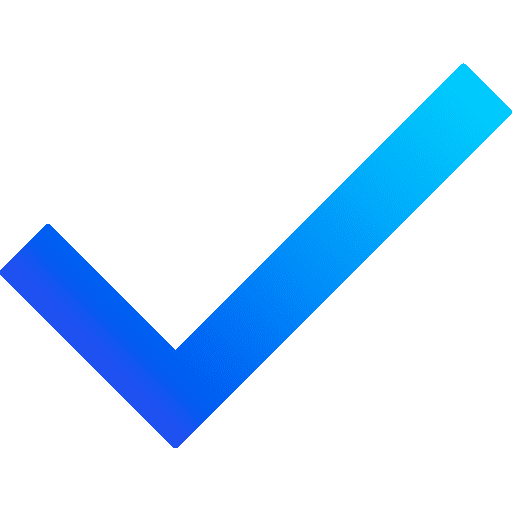 Publication Format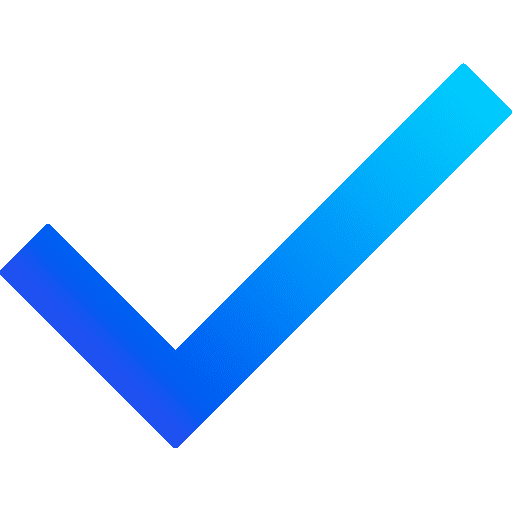 Best times to Publish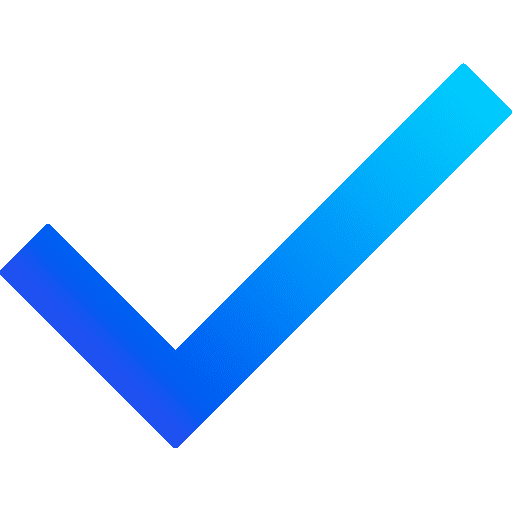 Create a Community
Marketing for Dental Clinics
Make your services and promotions known in the largest social network in the world.
Combined with Facebook, it is the most powerful tool to generate new customers.
Do you have a new dental practice?
Have you just opened a dental practice, or are you thinking of opening one? We accompany you with the start-up plan and a dental marketing plan so that you can attract clients from the first day.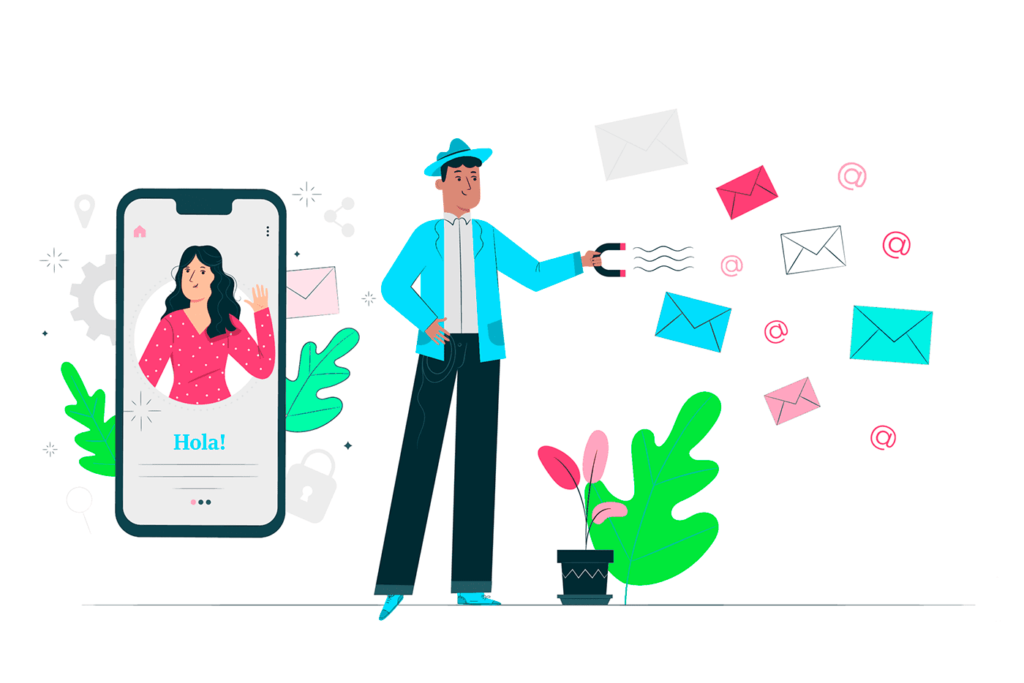 Marketing for Dental Clinics
Recruitment and visibility specialists
We are specialists in improving your visibility and attracting clients for dentists and dental clinics. Our team of professionals will position your website and social networks. And it will display ethical and practical advertisements so that patients interested in your services can easily find you.
Do you need to attract more clients to your clinic?
If you already have an established dental practice and want to increase your client attendance. At Odontomedia, we help you attract and retain new clients.
Why is marketing important for Dental Clinics?
A good marketing strategy is important to differentiate from the rest of the Dental Clinics. The dental sector is increasingly busy with a growing presence of large clinics. Still not very present on the Internet at the web and social network level. Most dental clinics do not have a website where you can make reservations directly. Instead, you have to call or send an email to book an appointment. Increasingly, users are demanding faster purchasing and service contracting processes.
Performing marketing actions in a dental clinic, allows us to viralize their promotions on social networks, and easily make their services visible in search engines. The results are sure if you also have easy and fast booking systems.